Learn About Flood Insurance in Georgia
The most common type of natural disaster in Georgia is thunderstorms, which can cause widespread damage due to flooding.
Why Choose Georgia Flood Insurance?
Georgia Flood Insurance keeps things simple. Get a free online quote and flood zone determination, call an agent or have a live chat now.
Understand Your Elevation Certificate
Understand what an elevation certificate is and how it will be used by Georgia Flood Insurance to determine your premium.
Georgia on my Mind
The landscape of Georgia is lush and beautiful with scenery that ranges from the flat swampland and gently rolling hills of the coastal plains in the south to the hills and valleys of the centrally located Piedmont Plateau and the mountainous terrain of the Blue Ridge Mountains in the north. Like many southern, coastal states, Georgia has experienced its share of floods.
Read More
In fact, it isn't uncommon for communities in the state to suffer some level of flooding whenever it rains. According to a report released in 2000 by Georgia's Emergency Management Agency, almost three-quarters of disaster-related losses since 1990 have been due to floods. This includes the continuous rain in September 2009, which resulted in 500-year floods that affected several counties throughout northern Georgia, most of them in and around metro Atlanta.
Floods can happen anywhere at anytime. At Georgia Flood Insurance, we aim to provide the most up-to-date information and assist our customers in making the best decisions about flood insurance. Our dedicated team is ready to help you with all of your flood insurance needs.
Read Less
Getting Flood Insurance in Georgia is Easy.
Whether you're in Atlanta, Augusta, or are closer to the coast in Savannah – we make getting flood insurance quick, easy, and convenient for you. From getting a free, online quote to submitting a claim – get exactly what you need online, by phone, or by chat.
How can Georgia Flood Insurance help you?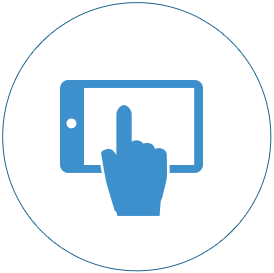 Get a Quote Online
In less than 15 minutes, get a quote online for your flood insurance policy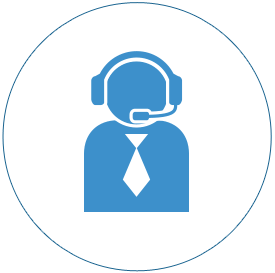 Speak to an Expert
Our team is standing by to answer your questions and walk you through the process.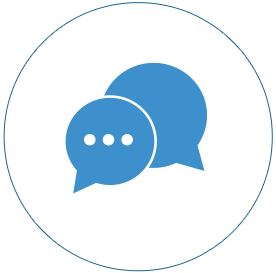 Live Chat
Don't have time to call? Tell us about your question and we'll connect you to a live expert.