Every home and business is at risk for a flood because
wherever it rains, a flood can occur.
The landscape of Georgia is lush and beautiful with scenery that ranges from the flat swampland and gently rolling hills of the coastal plains in the south to the hills and valleys of the centrally-located Piedmont Plateau to the mountainous terrain of the Blue Ridge Mountains to the north. Like many states, Georgia has experienced its share of floods. In fact, it isn't uncommon for communities in the state to suffer some level of flooding whenever it rains.
Read More
The top causes for flooding in Georgia are rain, urban floods, flash floods, river overflow, hurricanes and tropical storms, and dam/levee failure.
Did you know, however, the cost of flood insurance in Georgia isn't based on previous flood history? It is based on a number of factors including current weather patterns, natural changes in the environment, and current growth within the state's communities.
Read Less
Main Causes of Flooding in Georgia
Flash Floods
Flash floods occur rapidly, which leaves little time for warning. They happen when an area is inundated with water in a very short amount of time, and they can occur in both urban and rural areas, putting many homes and businesses at risk. Floodwaters flow downhill, regardless of the flood type, which make low-lying areas extremely dangerous.
Georgia's Flash Floods of 2009:
In September 2009, floods raged across the southeastern part of the United States affecting five states including Georgia. Across the state, historic floods broke records more than a century old.

Atlanta experienced the worst floods in the state.
20,000+ homes and businesses were damaged and loss was estimated to be around $500MM.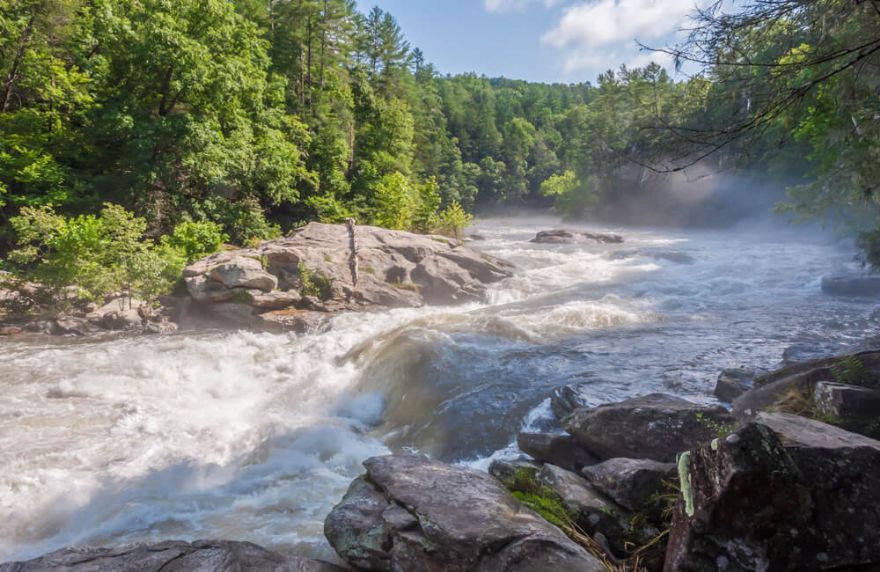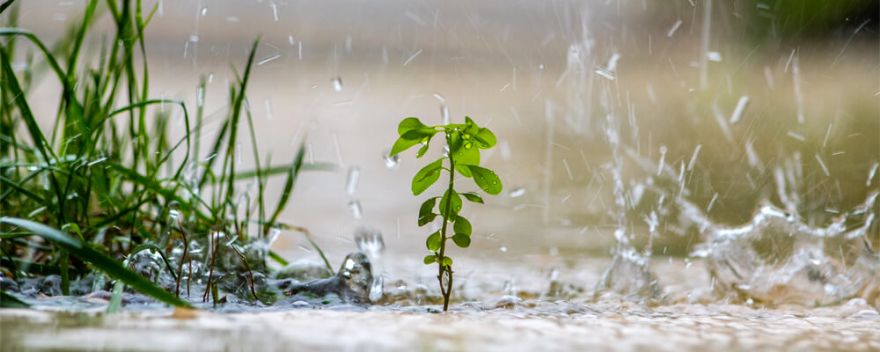 Rainfall
In Georgia, one of the top-occurring natural disasters are thunderstorms. These year-round showers drop significant amounts of rainfall across the state resulting in widespread flood damage. Georgia typically experiences moderate to heavy levels of rain, which can range from 45-75 inches per year. In addition, Georgia is also extremely susceptible to hurricanes and tropical storms from both the Atlantic Ocean and the Gulf of Mexico.
Rivers Overflow
While river floods can happen at any time of year in Georgia, historically, the most common time for them to occur is between January and April, with the majority occurring in March. With 21 river locations in Georgia including the Chattahoochee, Suwannee and Oconee which flows through Athens and southwest for approximately 265 miles joining the Ocmulgee to form the Altamaha River, an estimated 1,170 river floods occurred between 1975 and 2006 alone.
Georgia Record River Overflow:
Tropical Storm Alberto (1994): rainfall resulted in river flooding among the worst Georgia has ever seen.
Ocmulgee River (1919): With six to 12 inches of rainfall over a 3-day period, the river from Columbus to Norcross caused extensive flooding up to 3 miles from the river channel.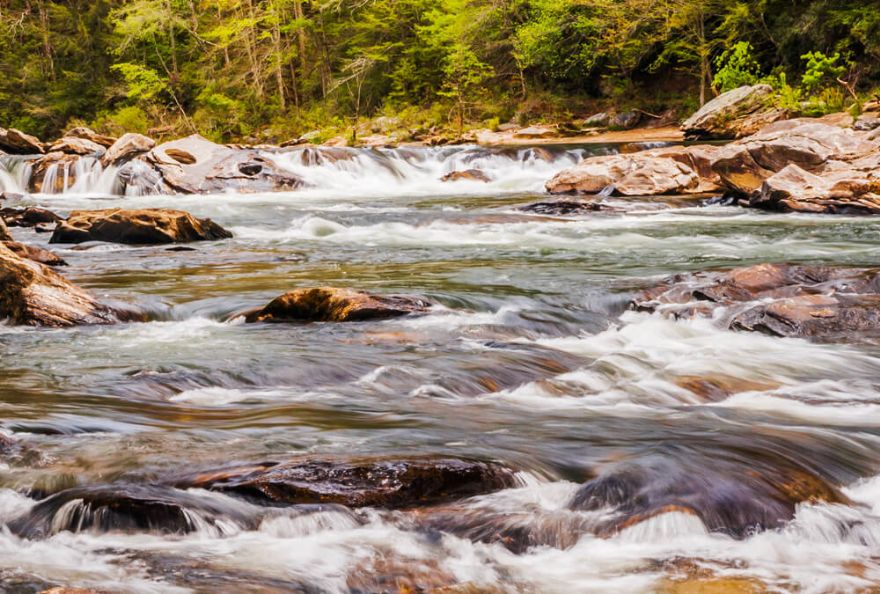 Dam & Levee Failure
There are over 100 dams across Georgia, making dam failure a major concern for flooding. While dam failures are rare, they can, do, and will happen as seen by the failure of the Kelly Barnes Dam in 1977 following an extended period of rain. As dams age throughout the state, the risks of failures resulting in flooding increases.
How can we help you with a new or existing flood insurance policy?
During normal business hours we're here to assist you either by phone or online chat.
After hours, please send us an email and one of our agents will reply as quickly as possible.

Call an Agent
Standing by to assist you
Now that you know some of Georgia's flood history,
are you ready for a free online flood quote for your home or business?