Flood insurance protects the property and contents in the event groundwater rises and causes damage to your home or business, which isn't typically covered by a standard homeowner insurance policy.
We work directly with a diverse group of industry leaders including multiple A-rated, Admitted flood insurance carriers. When you write your flood insurance policy with Georgia Flood Insurance, you not only get access to receive a quote from our multiple carriers – you'll also get the best solution, coverage, and rate for your flood insurance needs.
Private Carrier Options
Even though private carriers were always able to provide alternate flood insurance coverages and quotes, it was usually up to the mortgage creditor to decide what type of flood insurance was needed (usually through the NFIP) for your property.
With recent changes to the legislation, you now have a choice and private carrier coverage is now acceptable.
Private flood insurance policies are market-based, which means there is the possibilty that they can be more competitive in price unlike policies offered through the NFIP (depending on the coverage you need and the zone your home/property is in). At Georgia Flood Insurance, we recognize the importance of having the right type of protection.
We understand the importance of having options – which is what
we aim to give you.
A few of our Private Carrier choices include:
Ace
Hiscox
Lloyd's of London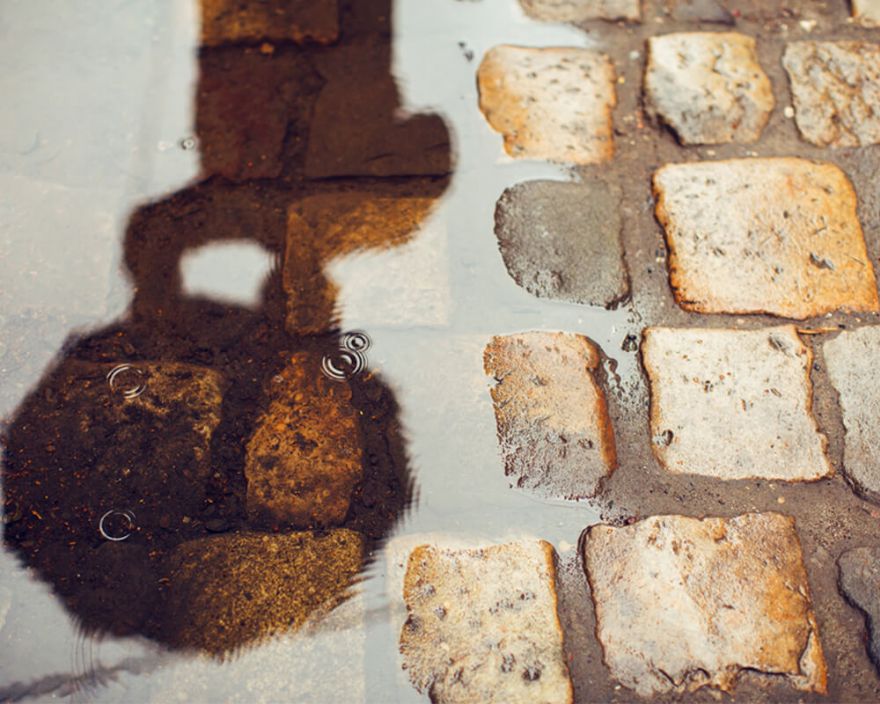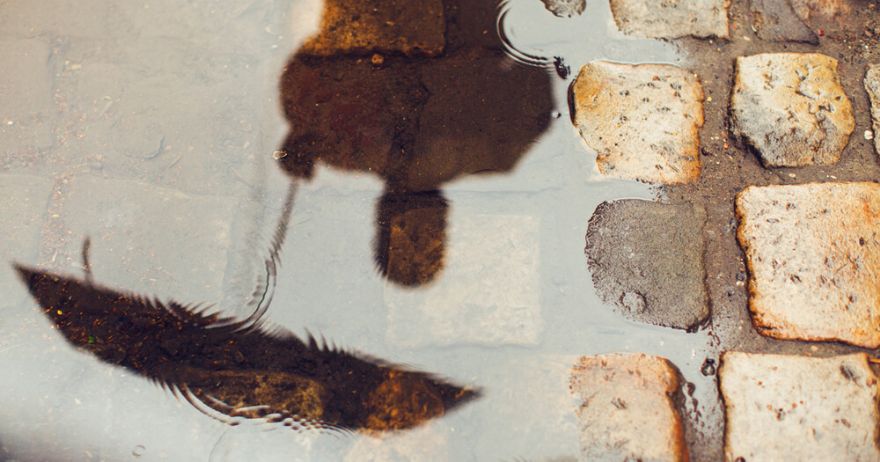 National Flood Insurance Program (NFIP)
The National Flood Insurance Program (NFIP) is administered by The Federal Emergency Management Agency (FEMA) (a government backed program). Georgia Flood Insurance, as well as multiple other flood insurance companies, works closely with the NFIP to offer flood insurance coverage to homeowners, tenants, and business owners in Georgia.
We pride ourselves on remaining up-to-date around both flood insurance requirements and current National Flood Insurance Program (NFIP) legislation. Whether you need flood insurance in Atlanta or Savannah – Georgia Flood Insurance's dedicated in-house agents are ready to assist you with any of your flood insurance needs. As direct representatives of FEMA, Georgia Flood Insurance can process all flood insurance policies through the NFIP as well as assisting you in the process of submitting a claim.
Whether you are curious about your property's flood zone or are looking for flood quote, our online quoting process is quick and easy. No matter your flood zone, our team of industry experts is ready to assist with all of your flood insurance needs.