Based on what we have learned over the years, we know that floods can happen anywhere in Georgia – not just along the coast.
About one out of every five flood insurance claims come from moderate- to low-risk areas.
This means you don't have to live in a high-risk zone to be affected by a flood. Having flood insurance means you're covered if groundwater rises and floods your home – something that isn't typically covered by a general home insurance policy in Georgia.
Imagine the damage just a few inches of floodwater could do to your home. That's more than enough water to destroy floors, walls, and other possessions – costing you thousands in replacement costs if you don't have flood insurance.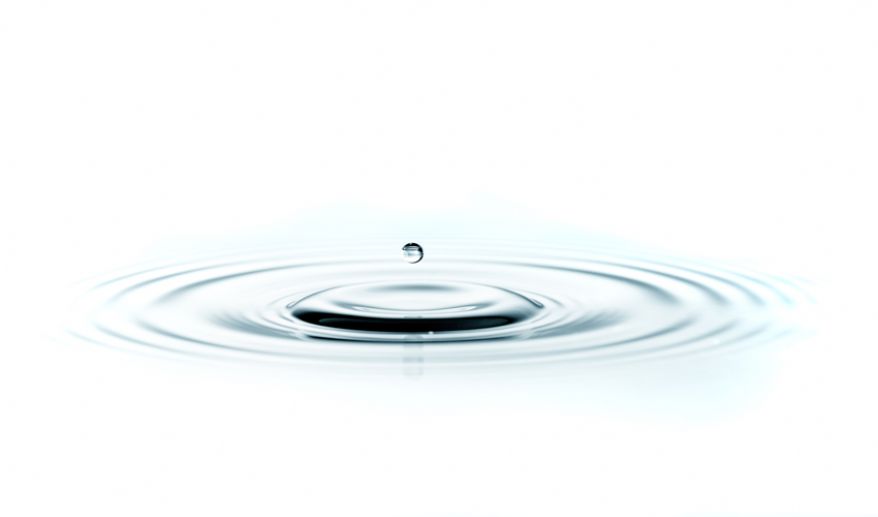 If you own a home or business in Georgia, consider this:
1
The most common type of natural disaster in Georgia is thunderstorms, which is the leading cause of floods.
2
In the last 15 years, 75% of Georgia's 159 counties have suffered enough flooding to warrant a federal disaster declaration.
3
In 1998, severe storms brought flooding to areas across the entire state, affecting 119 counties in Georgia.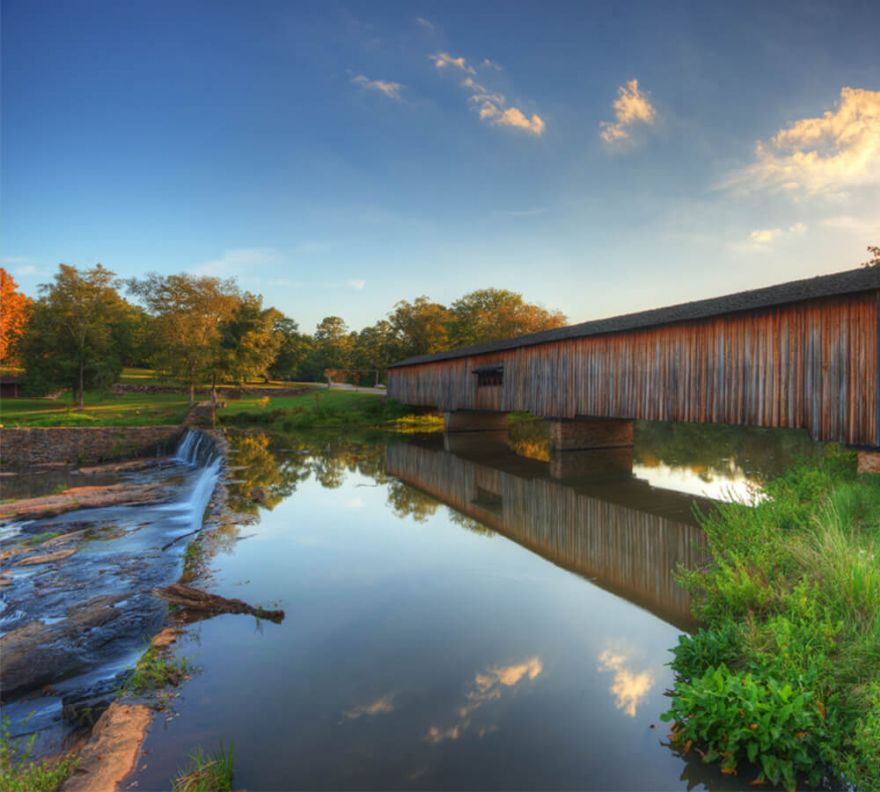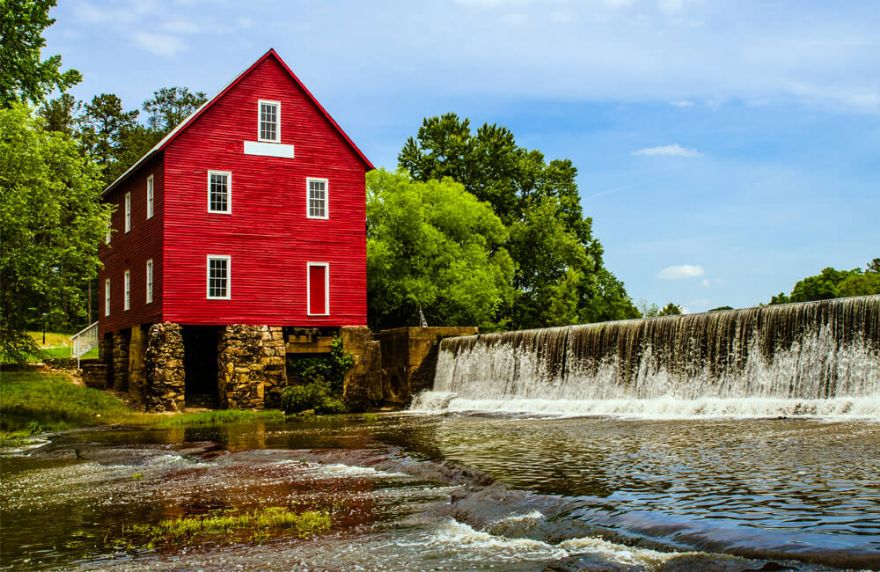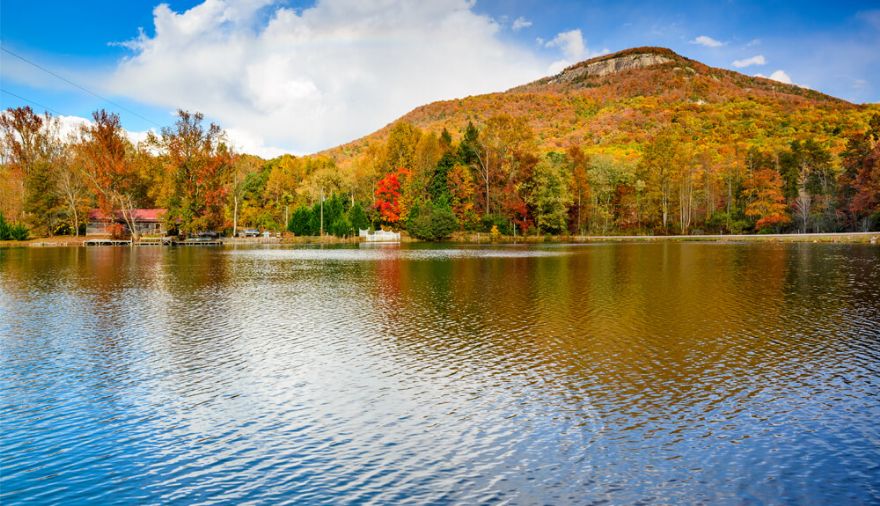 4
More recent, in September 2009, continuous rain resulted in 500-year floods that affected several counties throughout northern Georgia, most of them in and around metro Atlanta.
5
The flood is blamed for $500 million in damage with 23 counties receiving Federal Disaster Declarations. Damage included 20,000 homes, as well as businesses and other buildings.
6
Later that year in the spring of 2009, floods in southern Georgia brought federal disaster declarations to 46 counties.
7
Becasue of global warming, the only road to Tybee Island, Georgia is disappearing beneath the sea several times a year, cutting the town off from the mainland.
8
Miami, Fla. to Washington DC, including Georgia, towns and cities along the East Coast could see triple the number of tidal floods by 2030 as sea levels continue to rise.
9
Tidal floods along the coast are often just a foot or two deep, but they can halt traffic, swamp basements, destroy cars, kill lawns, farms, and forests, and poison wells with salt.
10
In the coming decades, Georgia will become warmer, and the state will most likely experience more severe floods.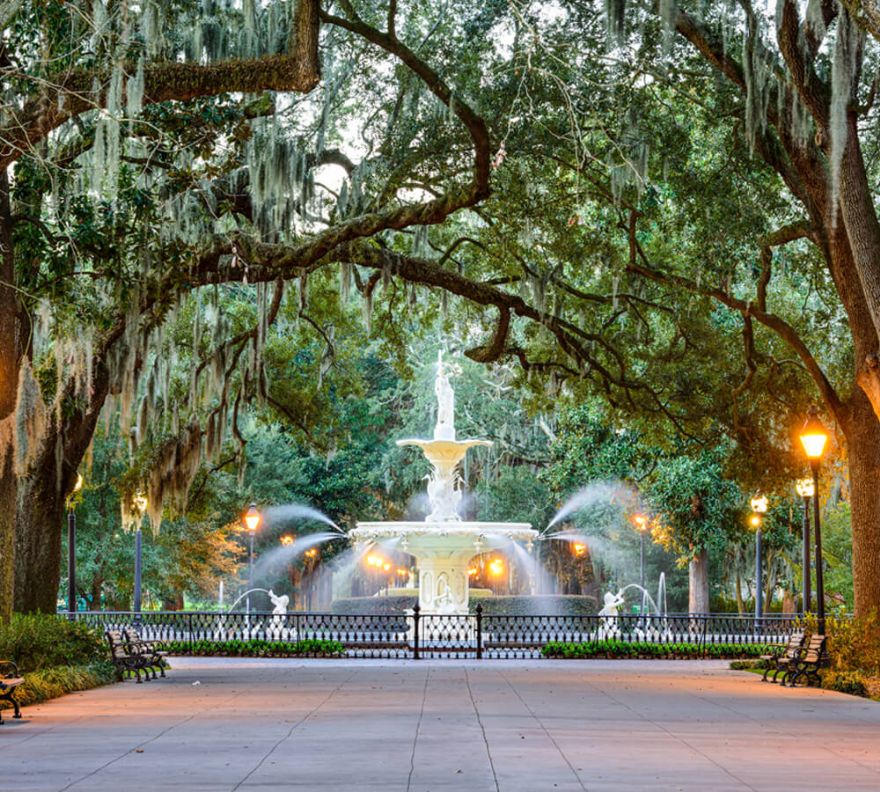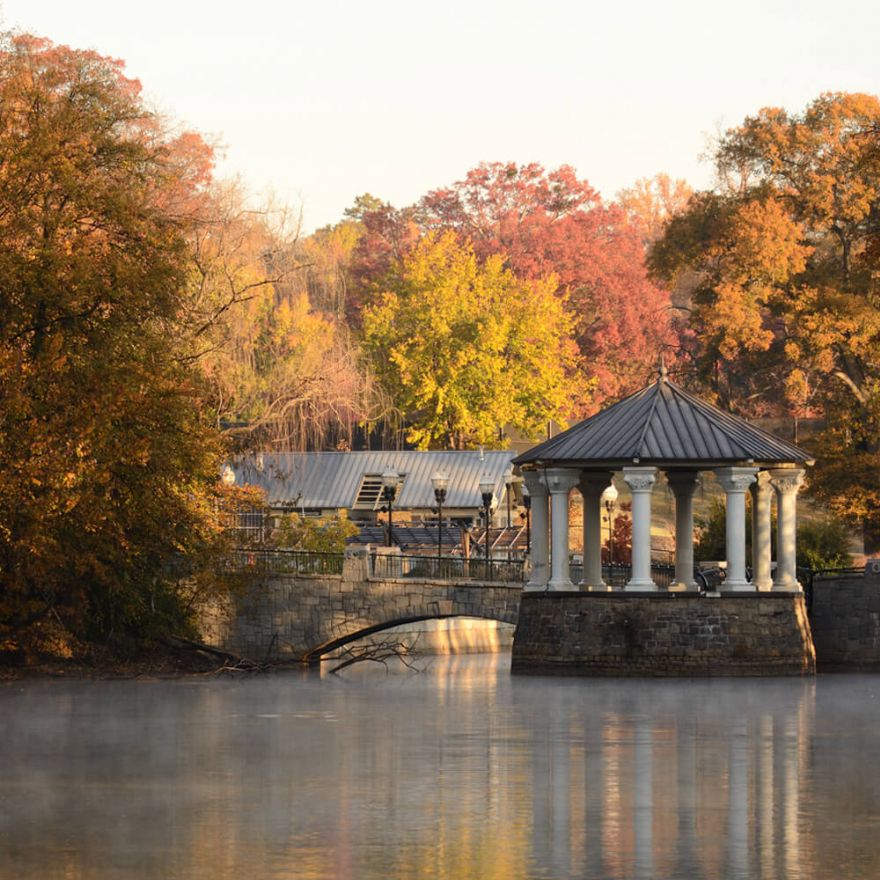 11
In Georgia today, more rain is falling and the sea level is rising about one inch every decade. Higher water levels are eroding beaches, immersing low lands, and worsening coastal flooding.
12
Tropical storms and hurricanes have become more intense during the past 20 years and wind speeds and rainfall rates are likely to increase as the climate continues to warm along the East Coast.
13
Coastal homes and infrastructure may begin to flood more often as sea level rises, because storm surges will become higher as well. Areas such as Savannah and Brunswick are extremely vulnerable to coastal flooding.
Ready for a Free Online Flood Quote?

Now that you have the facts about the flood risks within the state, let Georgia Flood Insurance help you get the protection you need to stay protected!